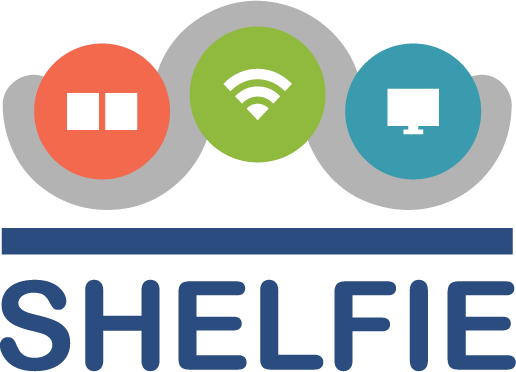 Shelfie project officially started on 19th March 2021 with a first virtual kick-off meeting.
During the meeting all the partners introduced themselves and scheduled activities and events within the project.
All the partners agreed that in the first phases of the project the most challenging part would deal with organizing the work and school involvement during pandemia. Despite the difficulties of this period, the own mission of the project brings with it motivation: as an Erasmus KA2 cooperation project, Shelfie will be used to support the digital transformation plans of primary, secondary, vocational education and training European schools.
Wishing all the participants all the best with the project.