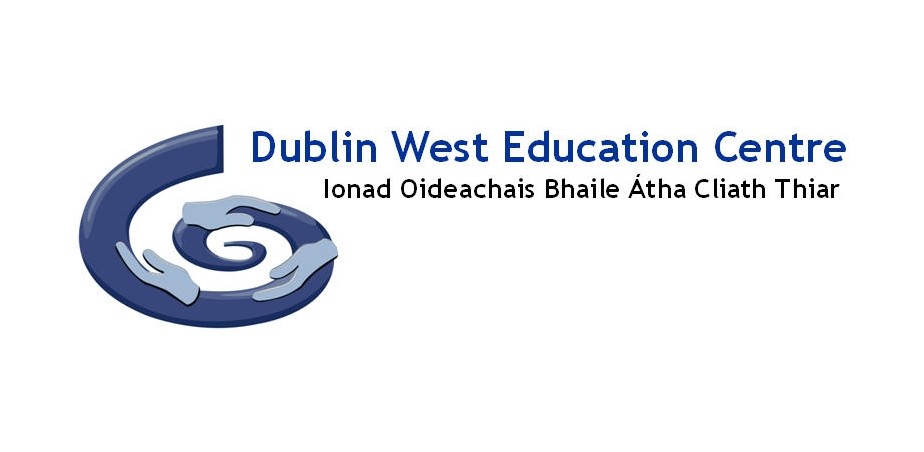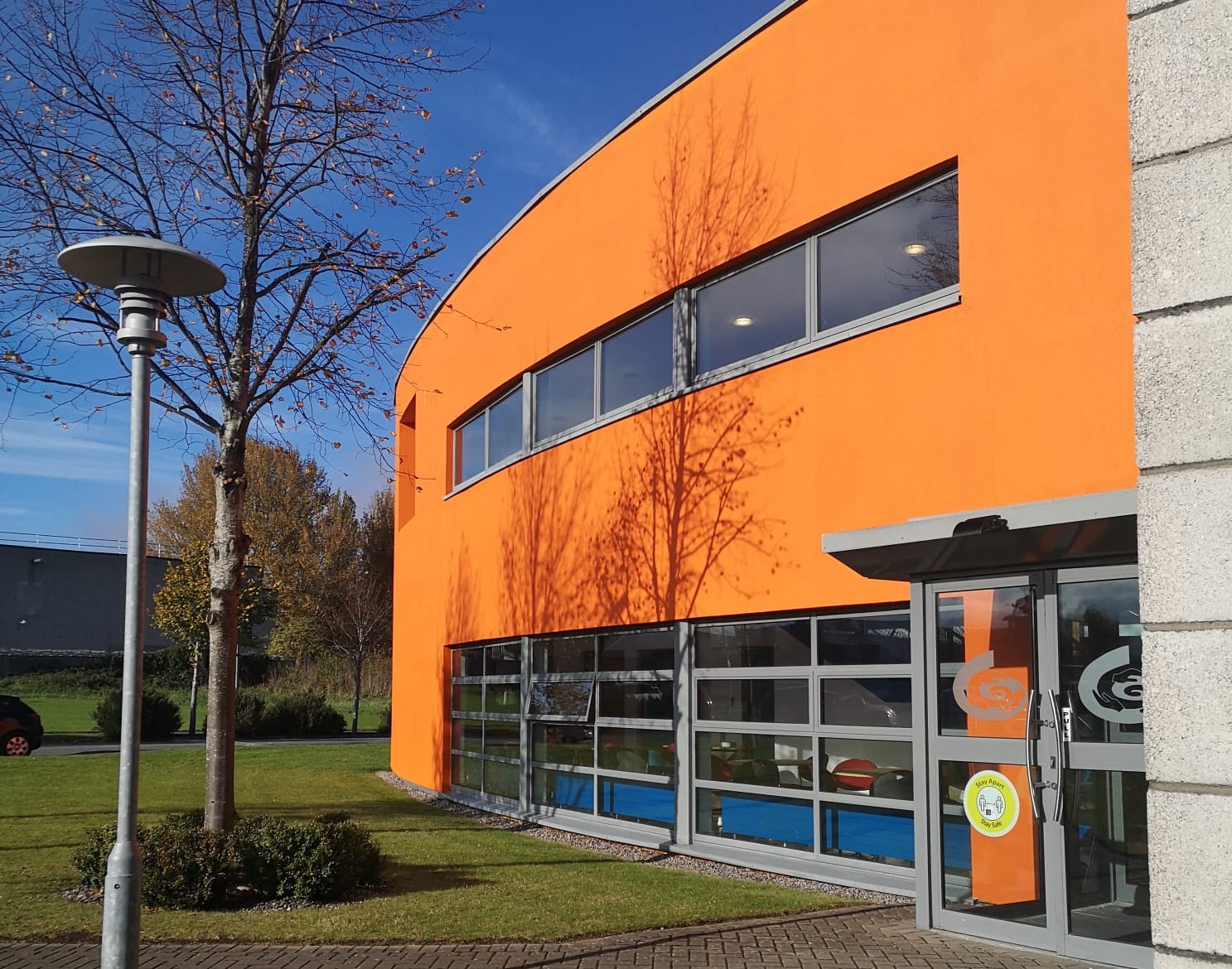 DWEC has been serving the needs of 6,000 primary and post-primary teachers in West Dublin since 1991. It's local course provision is extensive, it enables numerous worthwhile school-related projects and it works closely with national support services, some of which it manages. It has established and supports Teacher Professional Communities and is building capacity in the CPD system.
It continues to be innovative in the areas of curriculum, Digital Learning, Creativity in the Arts, Substance Misuse and Home School Community Liaison. Through leading and actively participating in a wide range of European projects, it has connected a large number of Irish teachers and pupils to their European counterparts.
People involved in the project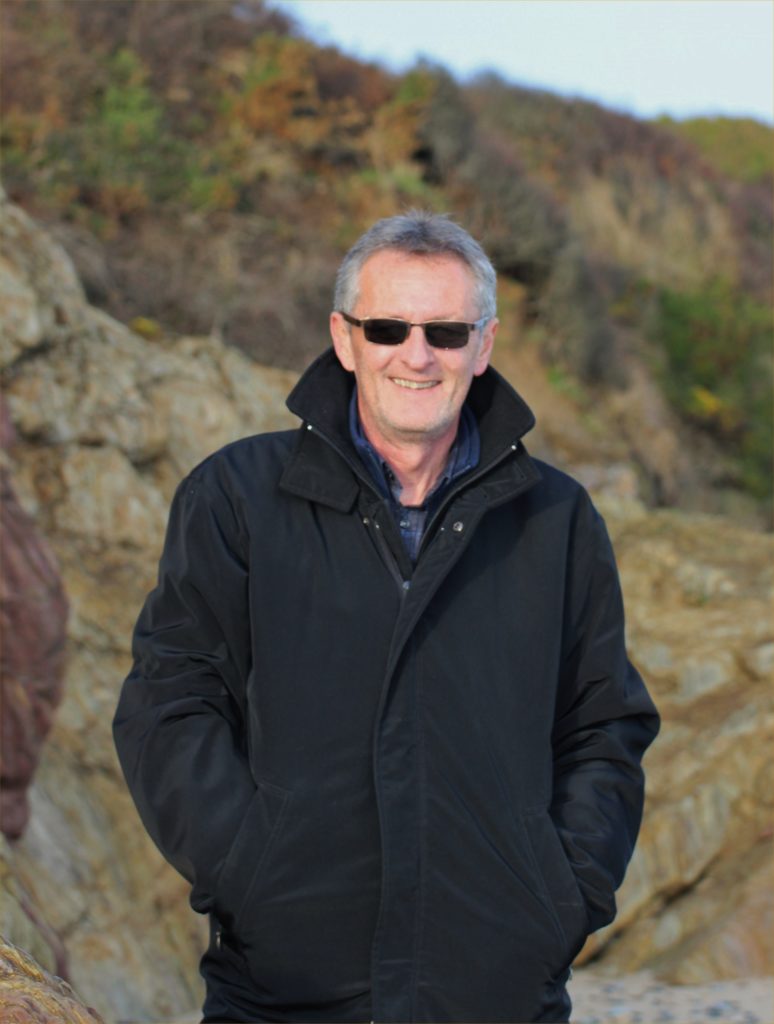 Robbie O'Leary
Former school principal, to forefront of developing and promoting use of DTs in education. Has written, presented and lectured extensively on digital learning. Founded the Digital schools Award scheme, central role in DSoD and the DSoE Erasamus+ project.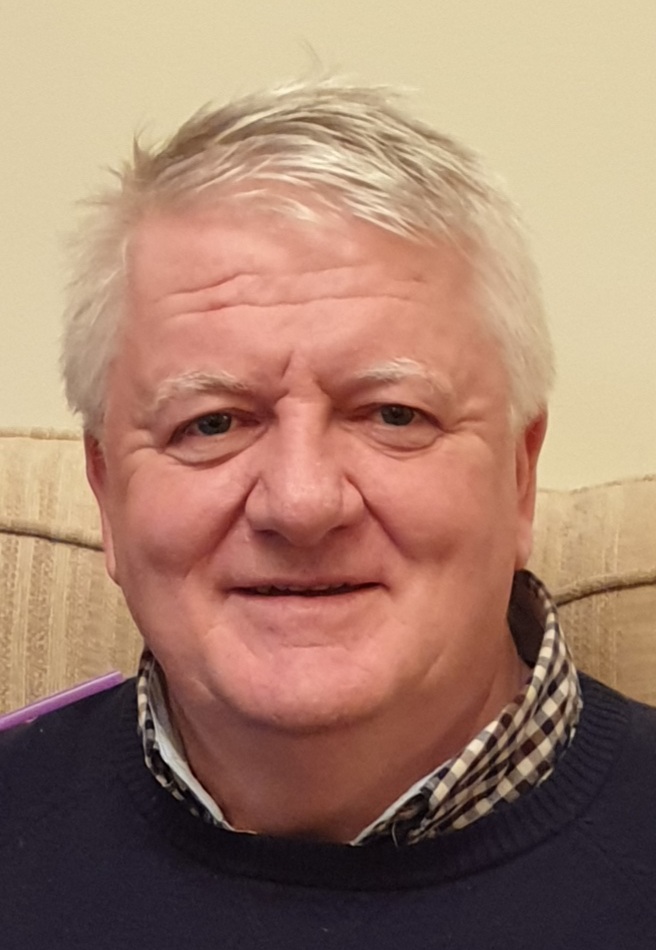 Peter Coakley
Former school principal with lead role in innovation and digital education in primary schools. Involved in DSoD, DSoE projects. Works with Centre for School Leadership, training and mentoring school leaders and management teams.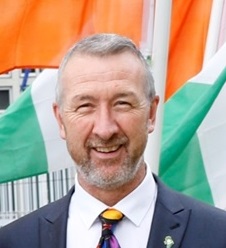 Daithí Ó Murchú
International consultant, expert advisor, author and keynote speaker in education, disruptive technologies, creativity, consciousness, innovation, transformation and sustainability. Former school principal with extensive experience in change management and universal design frameworks globally from elementary to third level.
DWEC Website